Be the flow in South Florida
[thrive_leads id='53280']
Get access to quarterly giveaways worth $500+ each like all-inclusive hotel stays, coworking space memberships and more.
Get reminded to make your Valentine's Day Reservations, prep for hurricane season, file for homestead and more.
A monthly emagazine to cozy up and binge on everything interior design and lifestyle.
Keep track of all of the most popular events in South Florida so you never have to worry about missing an event.
Be the most educated person in the room – watch your wealth grow with our customized neighborhood update
A weekly show featuring local businesses in the area so you know what's opening, what's new and what's interesting.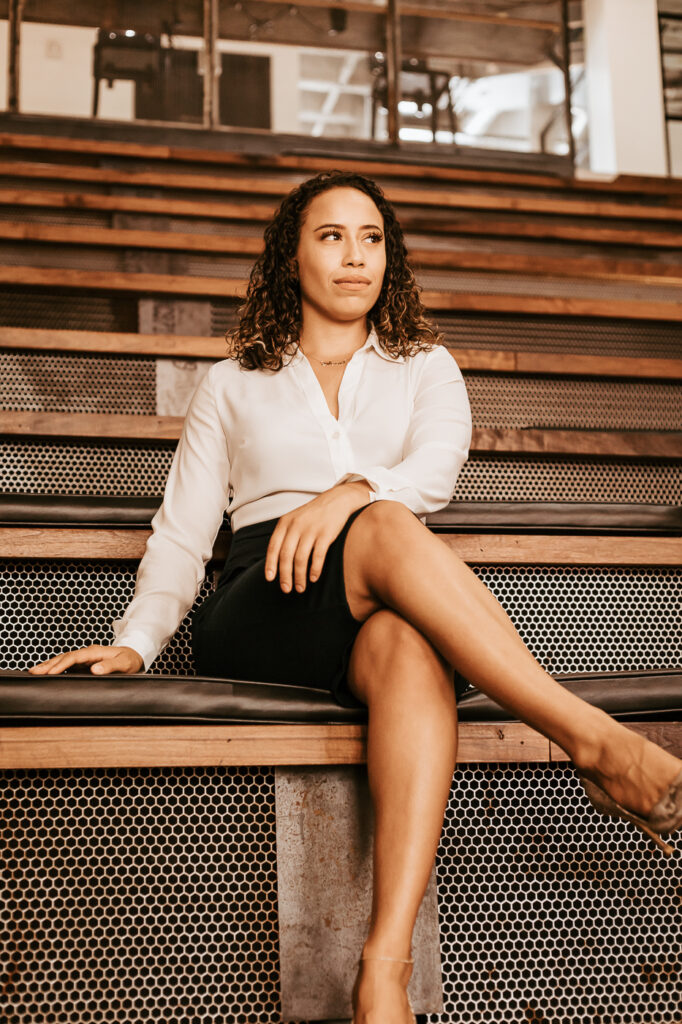 Fun fact: my name means servant of humanity.
Maybe that's why I've always been so passionate about helping people reach their goals. I've been in real estate since 2011 and started my career working for an investor.
To me, real estate isn't about the singular transaction. It's about helping your family build generational wealth which means I'm in it for the long haul with you and focused on your long term wealth building strategy through real estate.
I started the SoFlow as a way of helping our community keep up to date with everything that's going on in South Florida.