Giving you the tools to build generational wealth throughreal estate and helping you look good doing it with LUXE
Fun fact: my name means servant of humanity.
Maybe that's why I've always been so passionate about helping people reach their goals.
I've been in real estate since 2013 and am ridiculously, obnoxiously passionate about helping you build your real estate empire.
In my experience, I've found that most people struggle to build their empires for one of two reasons: 1). It's difficult to find quality, up-to-date information, or 2). Getting financing that supports their real estate and business goals.
I use this little corner of the internet to help people grow their incomes and prepare to buy and sell real estate — and when you're ready, to be your guide when you're ready to do a transaction.
When you work with me, you're supporting our local business community and those in need the most.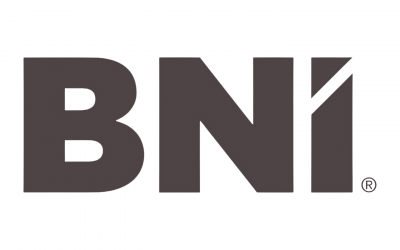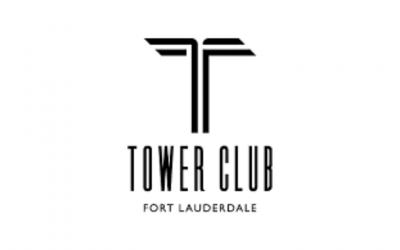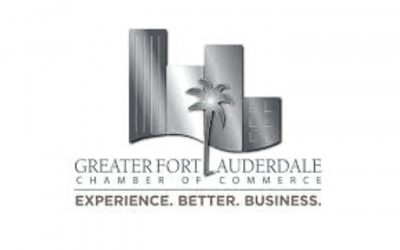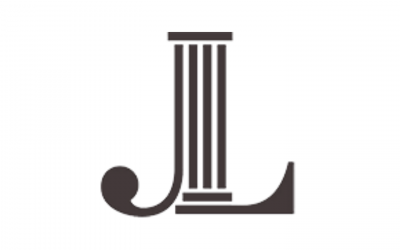 If you're looking for a forever agent who is invested in helping your family build generational wealth, you've found your girl. Let's chat about how I can help.
LUXE is an elevated experience for my past clients, referral partners and community leaders. Members get our LUXE Card, invitations to private events and quarterly surprises.
Instead of going with the flow, be the flow in South Florida. The SoFlow is a free membership that keeps you informed on local events and the market.
It all starts with a single conversation.
Building your real estate empire doesn't have to be confusing, scary or overwhelming. If you have questions, want to start the process or just want some guidance, you can book a call on my calendar right here:
Here's just a quick sneak peak into some of the smiling faces of my happy past clients.