Join the fearless, the innovators, the solo agents and small teams ready to shatter limitations. We arm agents with tools that work relentlessly, giving you the freedom to create Wealth From Anywhere. This isn't about just making it – it's your ticket to thriving, making a difference, and carving out a legacy.
Click the Facebook logo to join Business Systems For Realtors to mastermind with other agents about how to grow your business without having to work more hours.
In my decade of selling real estate, I've learned a ton and people reach out to me on a daily basis asking about how to get into real estate. You'll find value in this if you're thinking about getting into real estate or are brand new and have sold less than $1M in real estate. In Agent Apprentice, you'll:
Attract Leads That Want To Talk To You.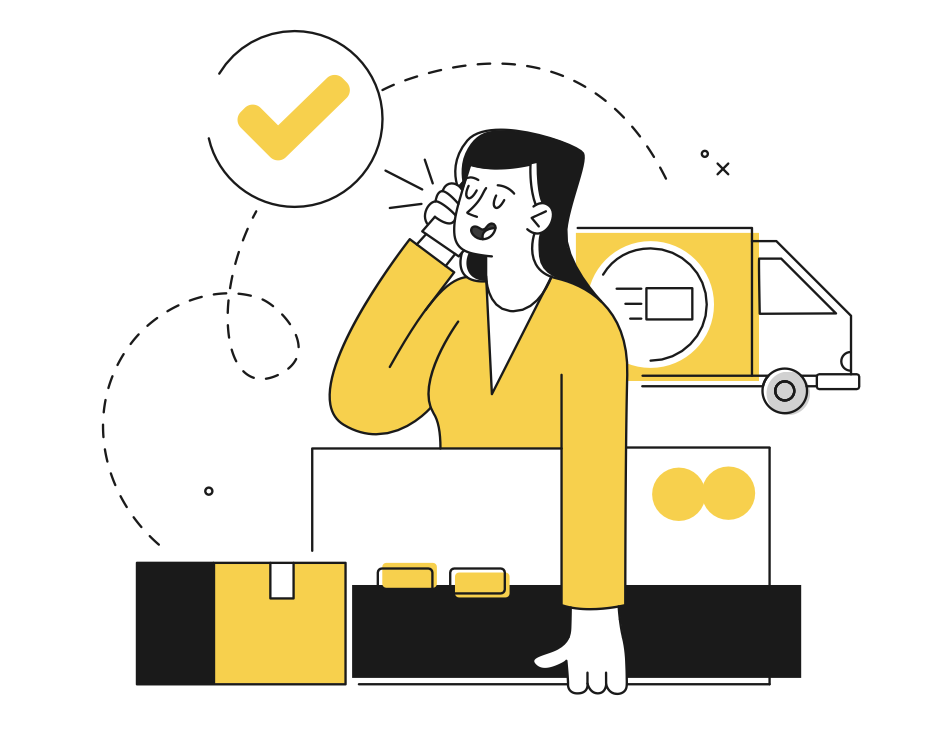 Step into the spotlight with our Marketing Bundles, crafted with the perfect blend of simplicity and power. No tech wizardry or marketing mastery required – your leap to niche leadership is just a bundle away!
Wave goodbye to the chase of cold leads and break up with exorbitant portal lead costs. Your charismatic, client-magnet brand awaits!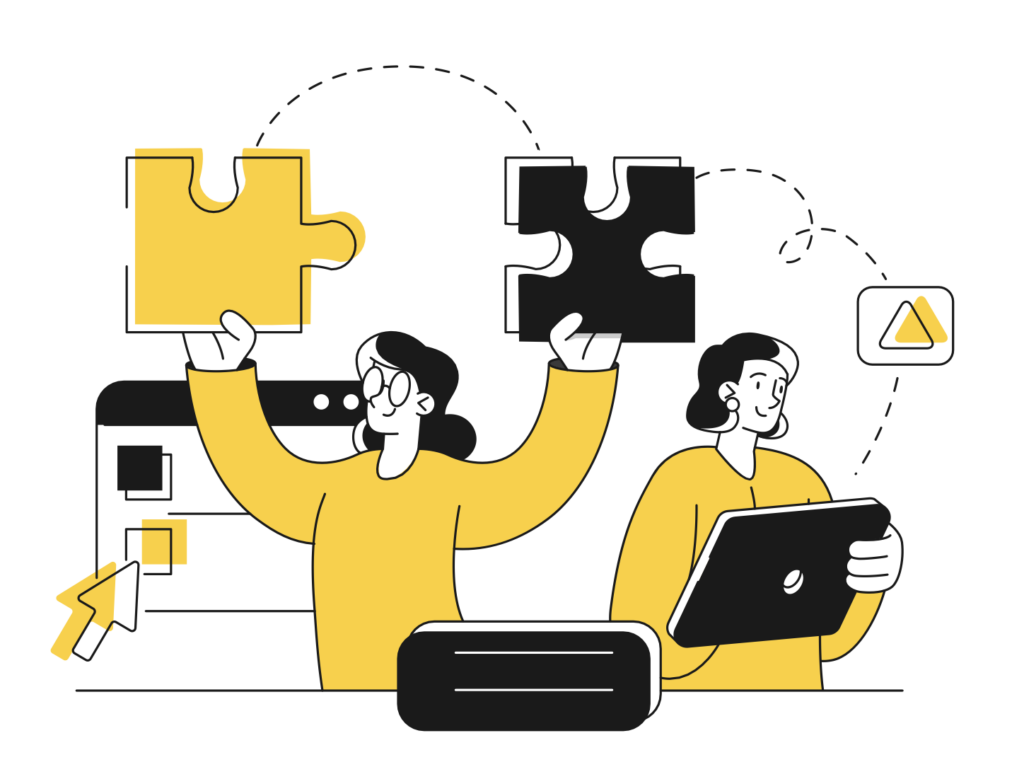 Transform your conversion journey with The 1% Lab, an Audible-inspired library of Follow Up Boss automations, designed to incrementally yet powerfully streamline your business. Fall in love with using your database on a daily basis and make what might seem mundane the most significant and enjoyable step in your business growth.
Revolutionize The Client Experience.
Every website you've seen focuses on lead generation – we focus on the conversion. Step into the future of lead conversion with Client Funnels, where your warm leads turn into clients as if by magic! Whether you're a fresh-faced agent eager to find your footing, or a seasoned pro just starting to explore the world of tech and systems, you're in for a treat. With Client Funnels, the victory is secured even before the consult begins. Witness your consult times shrink, your client education expand, and your business prepare for virtual assistance. Welcome to a smarter way to scale, where technology meets tradition to create triumphant results.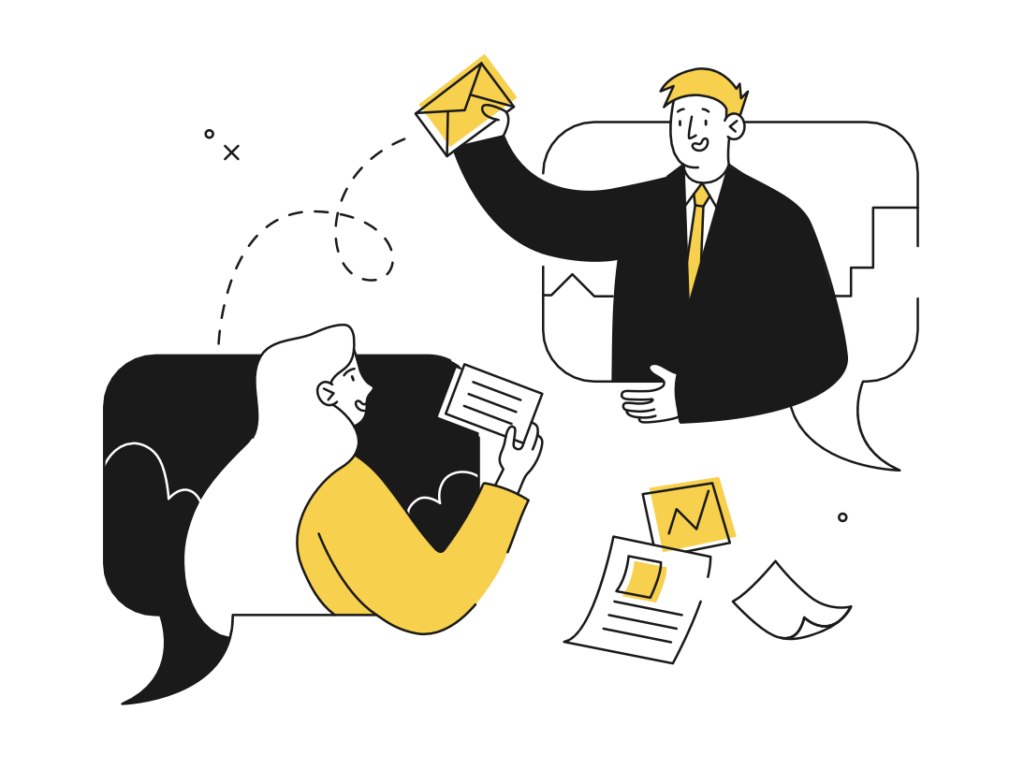 Super Charge Your Business With Leverage.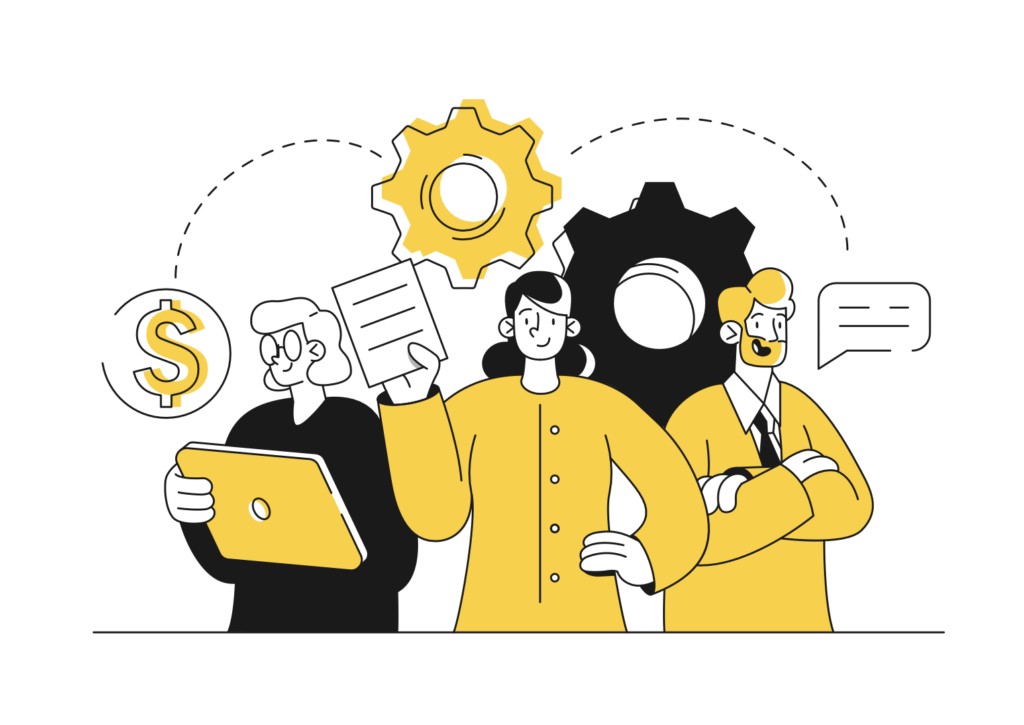 Elevate from solo agent to business owner by layering in leverage. Utilize trained showing agents and virtual assistants, implement seamless communication automations to close communication loops and sell properties without having to show them. We're your guiding light in transitioning from solo success to dynamic company leadership!
Systems 3: Client Experience
Systems 3 lays the groundwork for a business that doesn't need you to operate by leveraging showing agents and virtual assistants. You'll find value in this if you're comfortable with technology and systems (or have been through Systems 1) and is looking to hire beyond your transaction coordinator. In Systems 2, you'll:
Get My Trainings & Bundles For Free
Join me and 1300+ agents in the Wolf Pack and get ongoing training, my courses and bundles for free.
This is an illustrious club of agents who have implemented our systems and earned six-figures in their businesses.
If you're looking to collaborate, would like to have me speak at an event, looking to send a referral for South Florida, or have questions, you can book a call on my calendar right here: