You don't need to work 24/7 to reach your goals.
We help realtors like you gain the freedom you wanted when you got into real estate by helping you implement scalable systems that work even when you're not. Watch the video to learn more:
Click the Facebook logo to join Business Systems For Realtors to mastermind with other agents about how to grow your business without having to work more hours.
In my decade of selling real estate, I've learned a ton and people reach out to me on a daily basis asking about how to get into real estate. You'll find value in this if you're thinking about getting into real estate or are brand new and have sold less than $1M in real estate. In Agent Apprentice, you'll:
ONBOARD YOUR CLIENTS EFFORTLESSLY
Systems 1: Client Funnels
This anticlass introduces foundational systems into your business so that you can handle more leads without getting overwhelmed. You'll find value in this if you are a newer agent who is just getting your feet beneath you or you're a seasoned agent who is just getting acquainted with technology and systems. In Systems 1, you'll: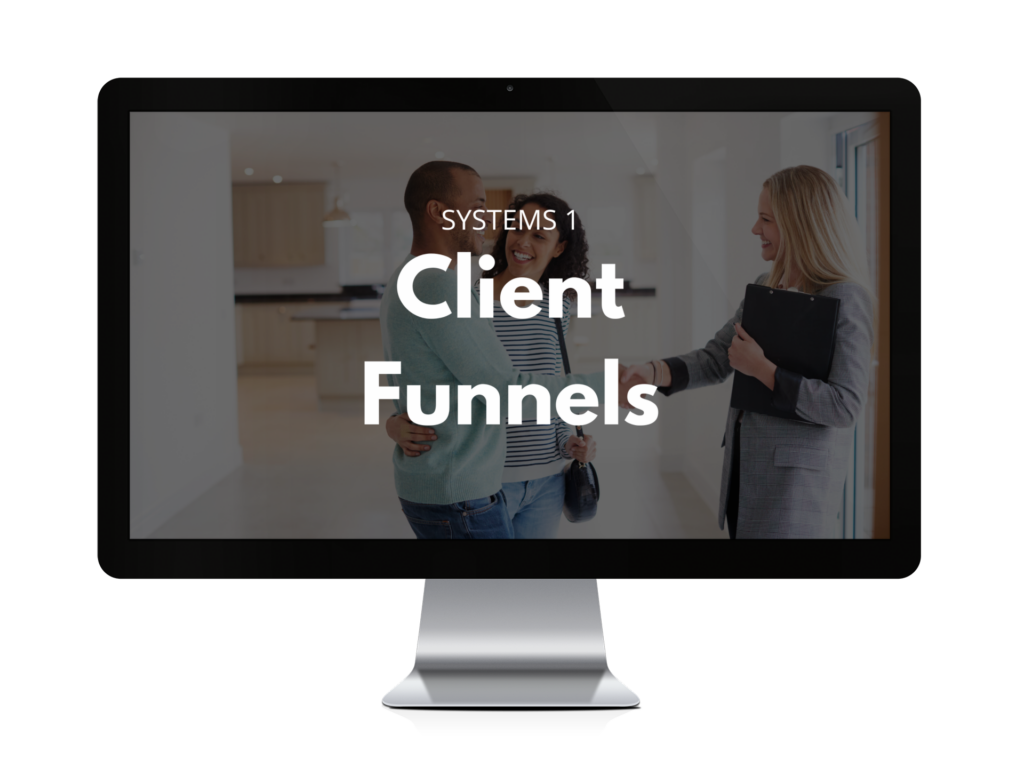 INCORPORATE SHOWING AGENTS AND VA'S
Systems 2: Client Experience
Once you implement Systems 1, you'll find that your business continues to grow and you'll need help. Instead of taking on the overhead of agents and risking low retention rates, focus on adding systematic leverage through showing agents and virtual assistants.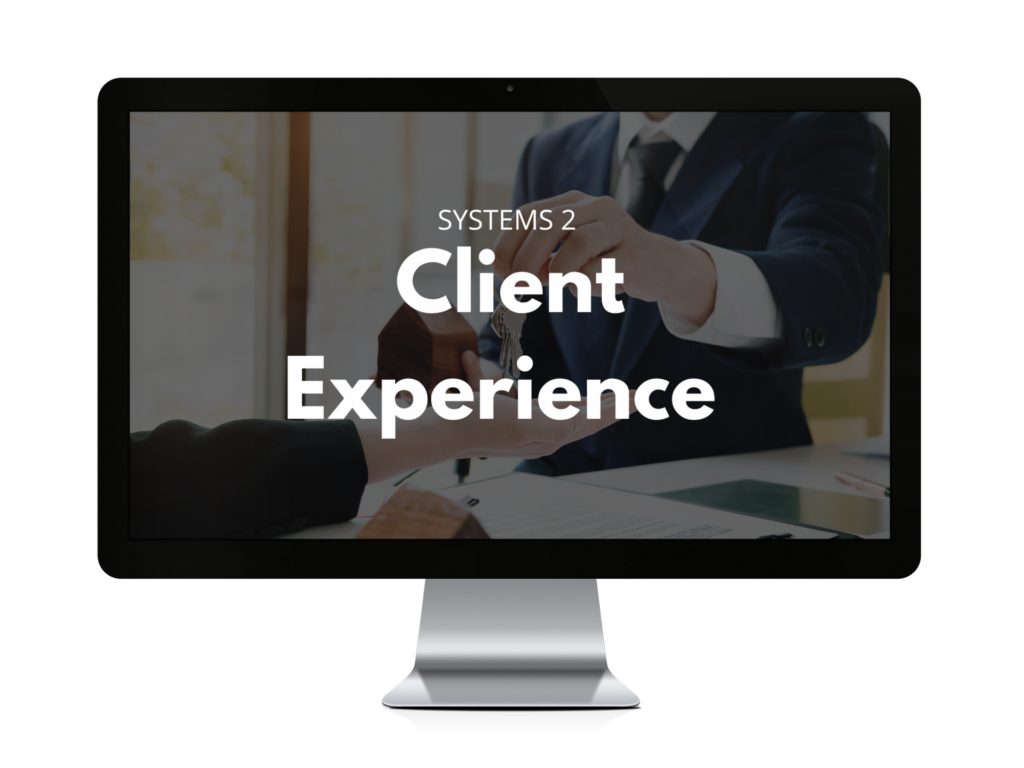 Systems 3: Client Experience
Systems 3 lays the groundwork for a business that doesn't need you to operate by leveraging showing agents and virtual assistants. You'll find value in this if you're comfortable with technology and systems (or have been through Systems 1) and is looking to hire beyond your transaction coordinator. In Systems 2, you'll:
In a world where we receive more marketing messages than we have thoughts in a day, standing out requires us to give the right message to the right person at the right time. Become an instant expert in any niche using our marketing bundles to attract, connect, capture and convert new clients.
Get My Trainings & Bundles For Free
Join me and 1300+ agents in the Wolf Pack and get ongoing training, my courses and bundles for free.
This is an illustrious club of agents who have implemented our systems and earned six-figures in their businesses.
If you're looking to collaborate, would like to have me speak at an event, looking to send a referral for South Florida, or have questions, you can book a call on my calendar right here: